Camera Lens Tempered Glass for Samsung Galaxy Note20 Note20 Ultra S20 Ultra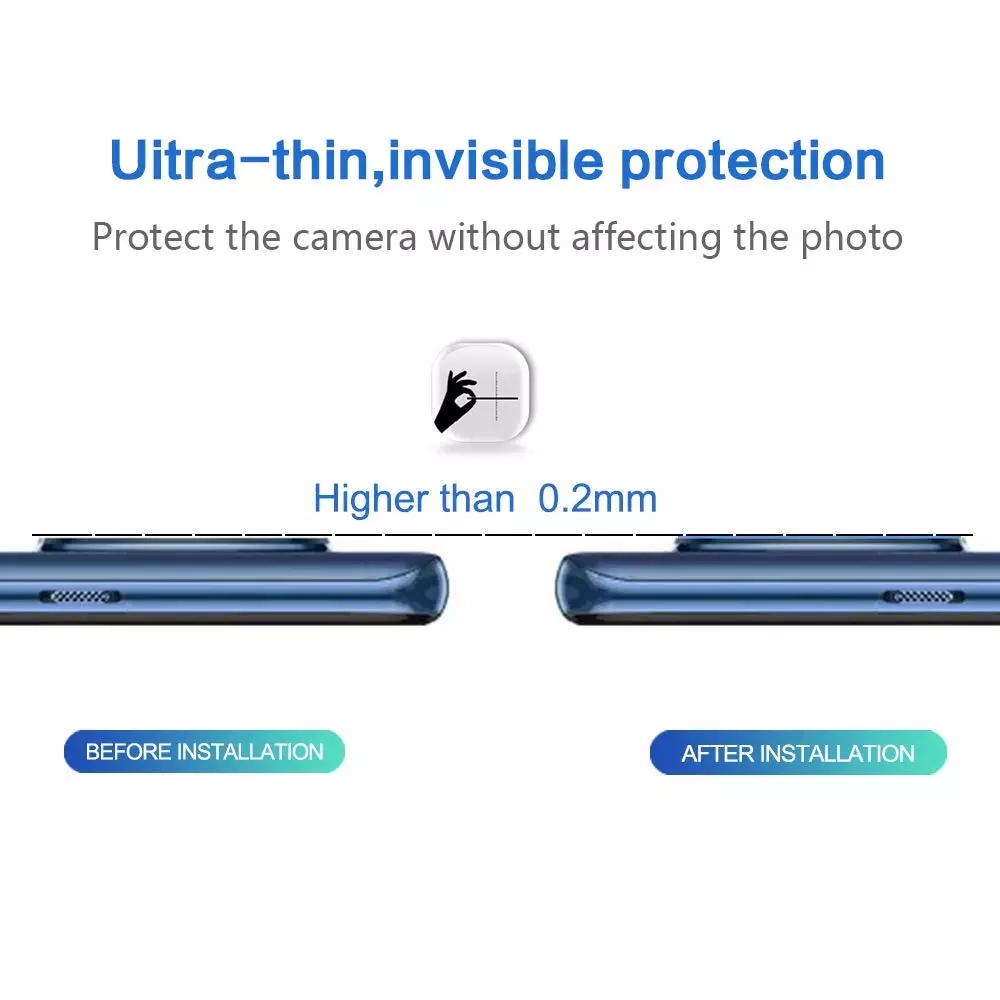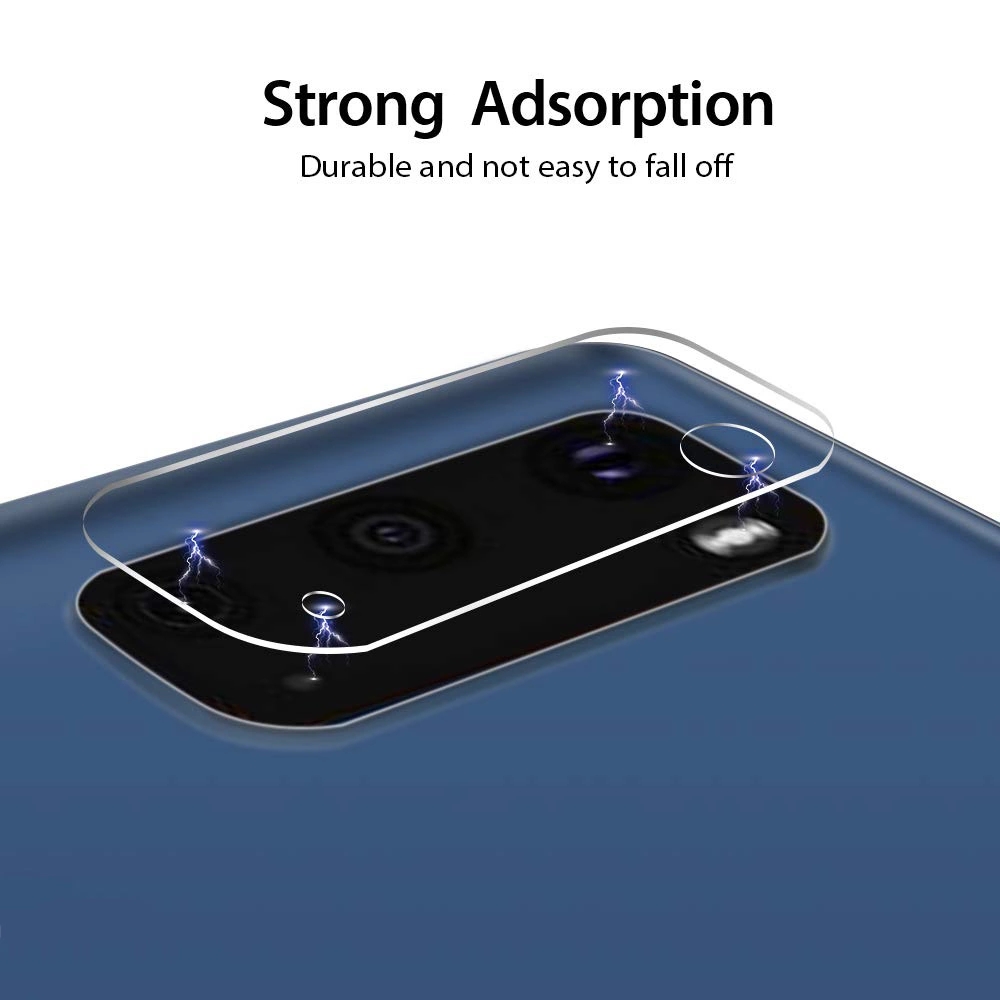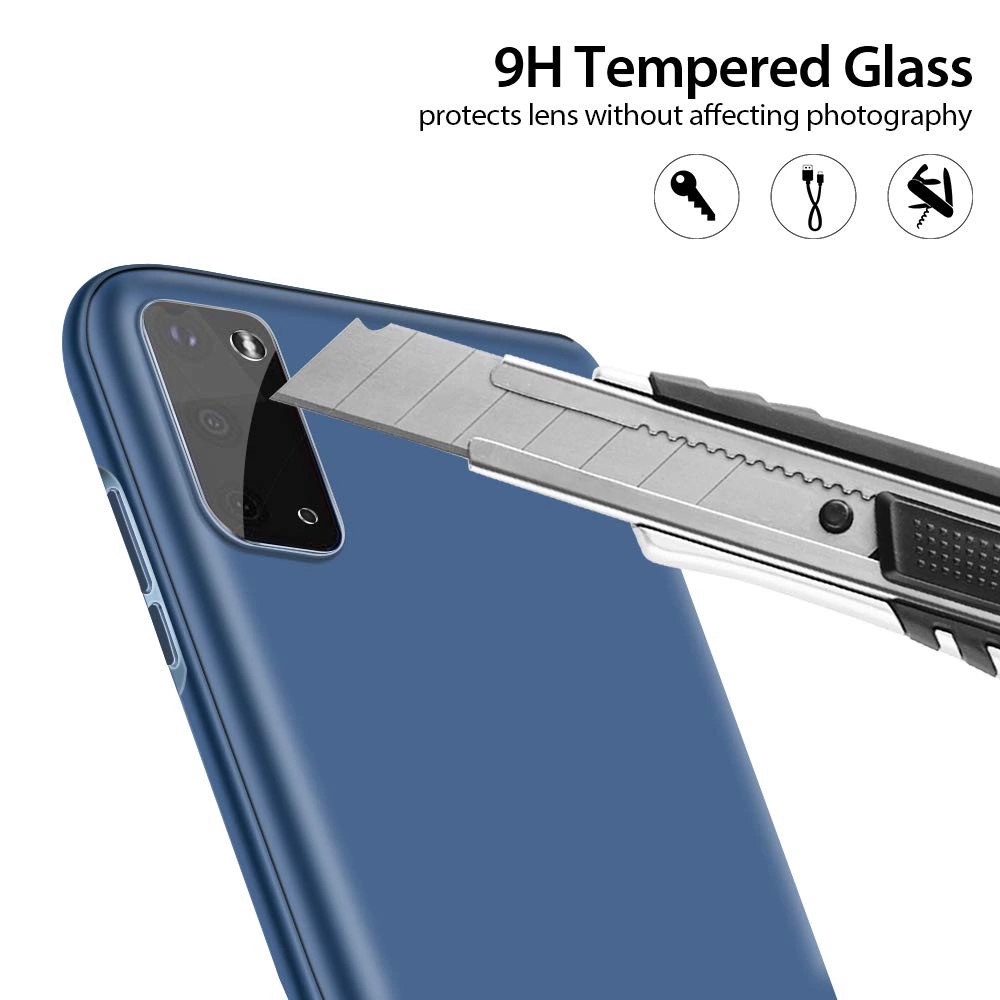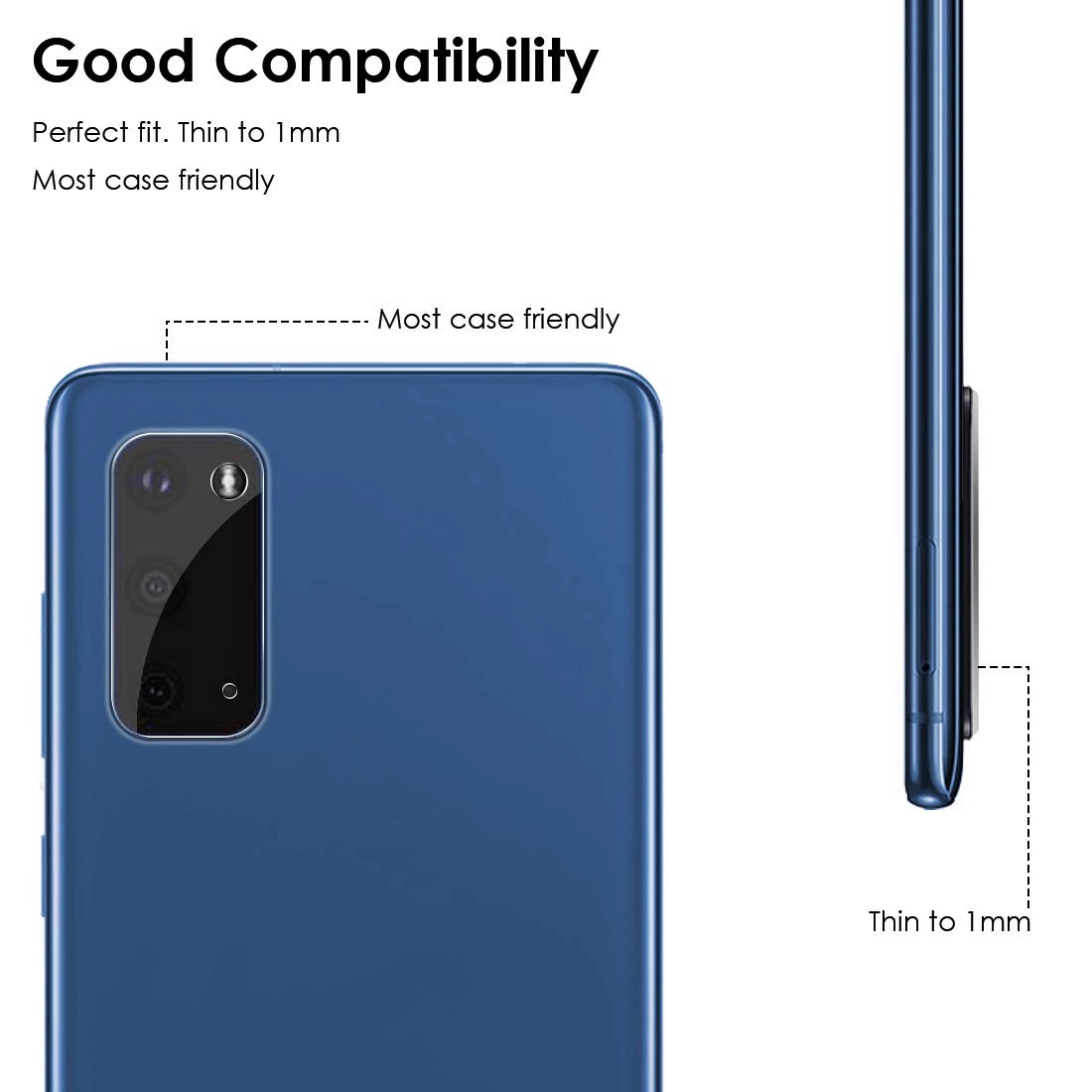 We have all been there before. At one point or the other you probably have experienced having a broken screen which made your phone totally dysfunctional or at least spoilt the calibration of the phone making it almost impossible for you to type correctly without experiencing some level of frustration. Now, if your phone is one like Samsung which is extremely expensive to repair, it is double trouble. This is why most stores that sell phones sell screen protectors alongside it because of the danger that not having one possesses. As such, no prophet needs to tell you that getting a screen protector is indispensable when you are getting a new phone. However, if you are still unconvinced on why you need a screen protector, here are some reasons why:
Screen protectors protect your phone from daily wear and tear: Usually, the nature of how we often handle our phones makes it vulnerable to scratches from different objects which causes a wear on the phone. Over time, this is not so good for the phone and if left uncorrected, makes the screen very susceptible.
Protection from fall: It is one thing for your phone to wear due to how you normally handle it but your phone falling down is a different ball game entirely. The fastest way for your phone to get damaged is for it to fall from heights. Simply put, even phones are acrophobic. That is why you need to have a guardian angel for your phone in the form of a screen protector so that when next you are taking that selfie or you are in the bathroom and your phone mistakenly falls on a tiled floor, the screen will remain the same after.
Prevention sticking of fingers: Ultra clear screen protectors are mostly thin and they usually offer a shiny and smoothened surface which allows your finger to easily maneuver across the screen without stress and sticking.
Prevention of Ultraviolet damage: Perhaps the most under-pronounced advantage of screen protectors, otherwise known as screen guards, is the fact that they are mostly anti-reflective which bend light away from the phone's screen and reduces reflection on it. The effect of this is that it aids clear reading and reduces eye strain.
Now that you see clearly why screen protectors are essential, perhaps the answer to the question this topic poses has been given but hey, we are not quite done yet. It is cool to know that there is a need to get a screen protector for a phone as fragile and expensive as the Samsung Galaxy Note 20 however it is even better to know which type of screen protector is necessary to use for the phone. 
Leave a comment